Air Conditioning
Residential & Commercial Air Conditioning Repair | Baytown, TX
Residential Air Conditioning Repairs
In Texas, not having relief from the heat can make some days unbearable. If you need air conditioning installation in your home, or something has gone wrong and you need repair, our team at Certified Comfort can help you. We will work through your problem with you and come up with a solution that is efficient, economical, and easy. Whether you want to add quiet central air conditioning to your home or you need to figure out why it isn't cooling a certain room, our team is here to help. Contact us today to get started.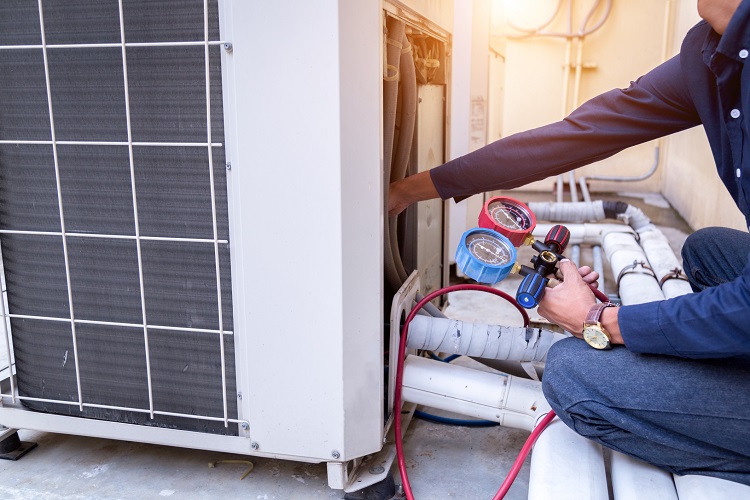 Commercial Air Conditioning Services
Want to install an air conditioning system with high-efficiency rates and the latest technology to ensure that your bills are low and your business is welcoming to potential clients and customers? We can help you to ensure that the highest quality air conditioning runs through your commercial building. We offer a wide array of services and can help you to find the cooling option that meets your needs. If you already have a cooling system, we can work with you to improve it and make it cheaper to run, or we can help with removal and install something completely new. We can also perform routine maintenance and cleaning. Contact us today to get started.